Perhaps the most important nutritional breakthrough for horses and pets… in the last 10 years!
We are a family dedicated to growing and processing mega-nutritious camelina seed (Camelina Stavia) into oil in our CGMP food certified facility, Eastern Washington State, USA, for Equine Nutrition!
Camelina, a remarkable seed from the Brassicaceae family, holds a 3500 + year history. It may be the true golden oil of the Bible and was used in ancient times as an oil for human consumption and lamp lighting in regions in the Middle East, Italy, Greece and Switzerland.
Superior nutritionally to flax, hemp or coconut, a growing number of equine nutritionists, veterinarians, trainers and breeders have identified Camelina Oil as one of the most efficacious oils available today.
Camelina Oil offers a unique balance (an almost perfect ratio of 2:1:2) of Omega 3, 6, and 9 essential fatty acids and is high in Vitamin E, a natural antioxidant. Omega 3 fatty acid is low in corn, soy and rice and this amazing, naturally occurring ratio of omegas is not found in most horse supplements. Omegas and Vitamin E are increasingly cited for their ability to promote anti-inflammatory response and joint mobility and flexibility, bone structure, energy, mood and reproductive health, as well as improving coat, mane and tail sheen. Its broad range of therapeutic attributes are being lauded from racetracks to home stables across North America. 
Same great nutrition for equine, pets, farm dogs and cats!
Top Quality Equine Nutrition
Camelina's Long History:
Today's Equine Superfood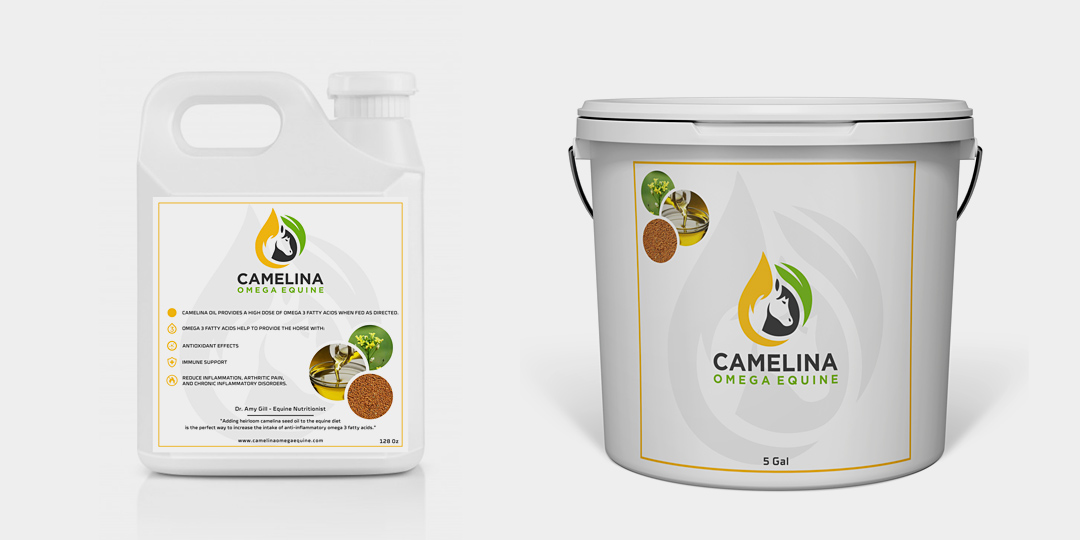 Products / Shop
Camelina Omega Equine™ is a revolutionary omega supplement for horses and pets!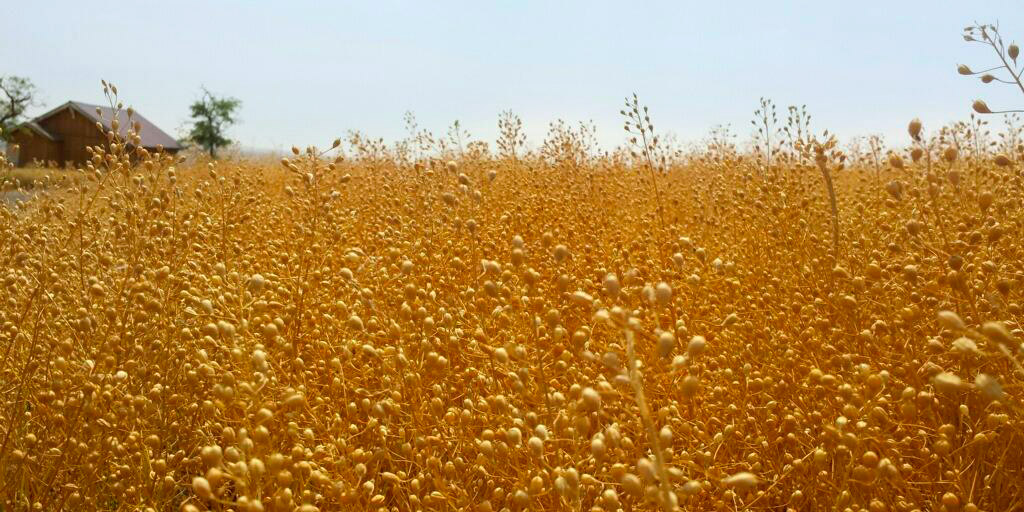 Our Excellence
Our family is dedicated to growing and processing the highest quality camelina seed and oil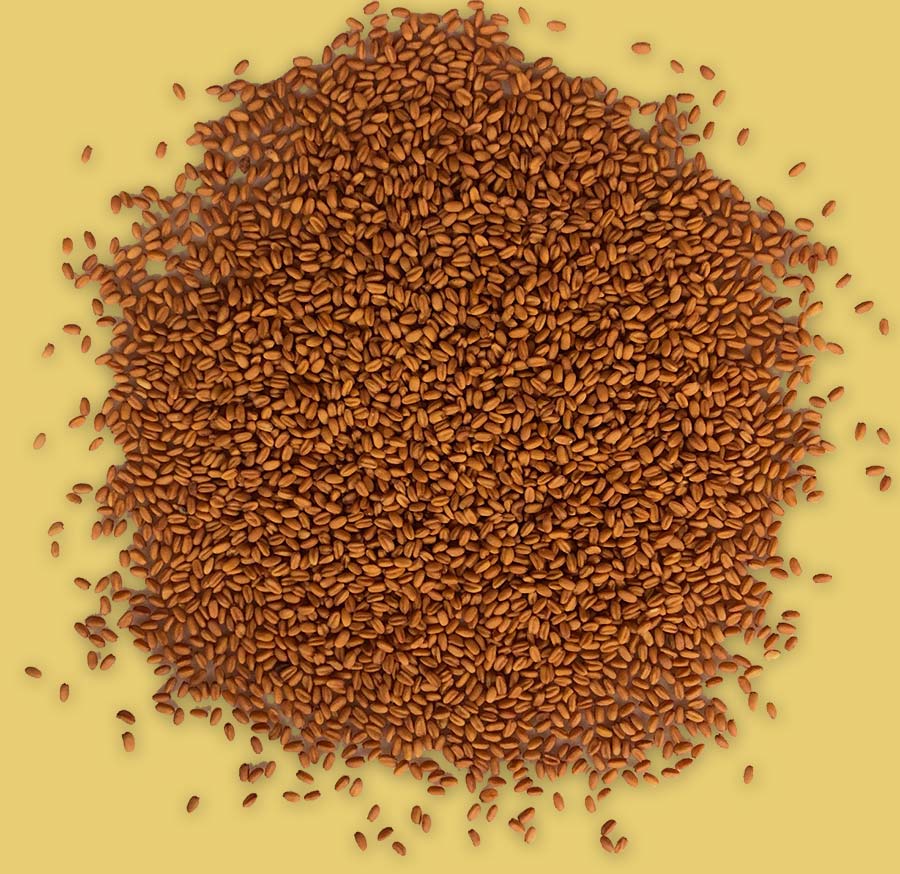 Our family is dedicated to growing and processing the highest quality camelina seed and oil
Grown and Processed in the USA
Cold pressed in a CGMP food facility